PRESCRIPTIONS JUST GOT EASIER
Looking for the quickest and easiest way to manage prescriptions for you and your family? Simply use our mobile app to order your prescriptions and we will message you when ready. 
You can even get the latest pharmacy news plus receive reminders to order your repeat prescription and to take your medicines.
With the app you can:
Order prescriptions.
Receive repeat prescription reminders.
Send and receive messages about your prescription(s).
Set up medication dose reminders.
Manage prescription for multiple family members.
View contact information and services.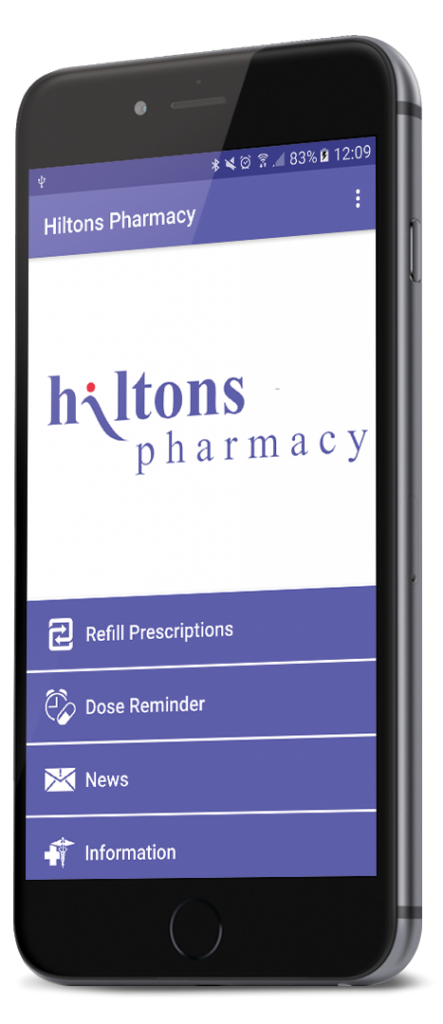 Download our REFILL ASSISTANT mobile app
Download the app, enter our code "D0N C0D3"
and select "Example Pharmacy and Compounding"
Here is a selection of helpful links to relevant forms
Please call us at 01 2883063 if you have any questions or to schedule a consultation.
Our pharmacy app enables you to securely communicate with our pharmacists and staff about your repeat prescriptions. 
The secure app automatically reminds you when your repeat prescription will be needed so you can order your medication in plenty of time, and enables you to privately and securely communicate with us about your prescriptions. 
Occasionally, we will offer exclusive promotions and health information to patients who use our app.